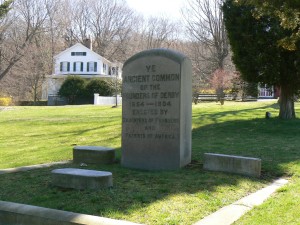 A monument dedicated in 1904 marks the first green in the city of Derby.
Founders Common, as the green is known, is flanked by Academy Hill Road and Clark Avenue in East Derby.
The granite monument's front (north) face bears a dedication reading "Ye ancient common of the founders of Derby, 1654-1904. Erected by Daughters of Founders and Patriots of America."
The monument stands between two evergreen trees and is surrounded by three ankle-height oval markers, the significance of which was not readily apparent. The site is surrounded by a low granite fence.
At the northern tip of the green, near where Academy Hill Road and Clark Avenue meet, stands an historical marker erected in 1981. The southern side of the marker describes the settling of Derby in 1654 as well as the city's manufacturing heritage. The marker's north side honors American Revolution heroes General David Humpreys and Commodore Isaac Hull.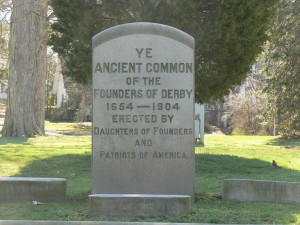 Founders Common, which slopes rather sharply from south to north, was the site of Derby's first green and its original schoolhouse. Today's Derby Green, in the city's downtown section, was laid out in 1839 when the industrial section originally known as Birmingham was developed.
A fountain that stood on Founders Common until its 2007 restoration is now located about a quarter-mile to the west, at the northern end of the Derby Greenway. The fountain, which was donated to Derby in 1906 by the National Humane Alliance, originally stood in the intersection of Seymour Avenue and Atwater Avenue. The fountain was moved to Founders Common after increased traffic levels and the construction of Route 8 made its location in the middle of the roadway unsafe.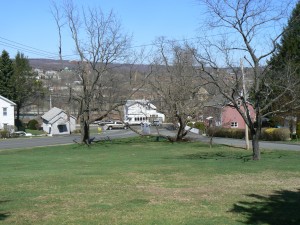 The lion head spigots decorating three sides of the fountain were recreated during the 2007 restoration. The National Humane Alliance, which was dedicated to protecting horses and other work animals, donated about 125 fountains to cities nationwide.
The fountain is part of a plaza with numerous dedication bricks.
Source: The Electronic Valley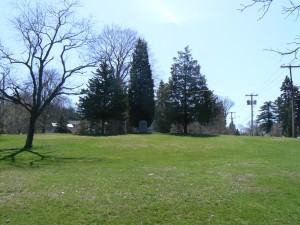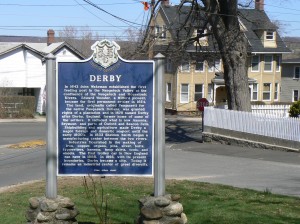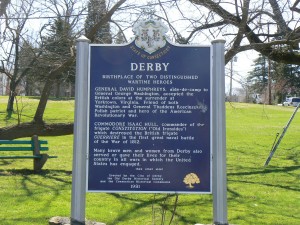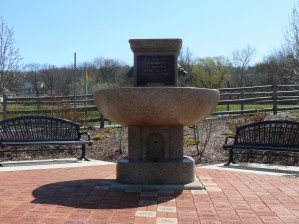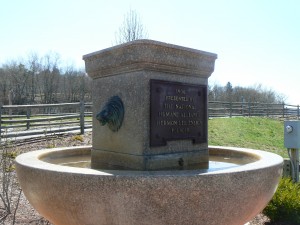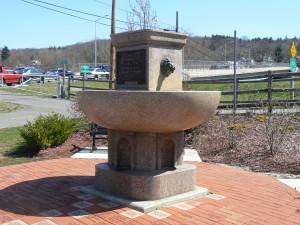 Tags: Derby