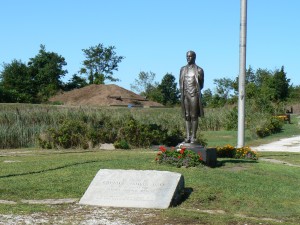 A New Haven site that's hosted a series of forts now bears the name of American Revolution hero Nathan Hale.
Fort Nathan Hale Park is a 20-acre historic and recreational site on the eastern shore of New Haven Harbor. The park features reconstructions of American Revolution and Civil War forts as well as a statue of Nathan Hale.
Black Rock Fort, which stands on the far edge of the site, is a recreated American Revolution fort from which 19 militia members fired cannons at British ships during the 1779 invasion of New Haven.
The English cannon mounted at the fort site was dedicated by a local DAR chapter in 1914.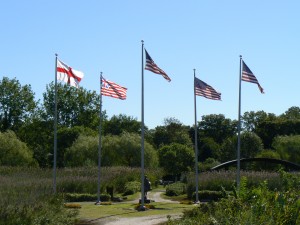 Near the Black Rock Fort site are two restored bombproof shelters that were part of the Civil War fort. Off-duty troops would have stayed in the shelters, which were guarded by large mounds of earth.
The fort was protected by a moat that was crossed by a drawbridge. The drawbridge opened and closed by sliding the center section, which rested on railroad-like tracks.
The site also features a statue of Nathan Hale in the center of a small courtyard ringed by flagpoles with the current U.S. flag as well as flags from the Colonial Era, the American Revolution, War of 1812, and the Civil War.
The Hale statue is a fiberglass copy of a 1914 figure by Bela Lyon Pratt at Yale University, from which Hale graduated in 1773. Another copy of the Lyon statue is displayed at the CIA headquarters building in Langley, Virginia.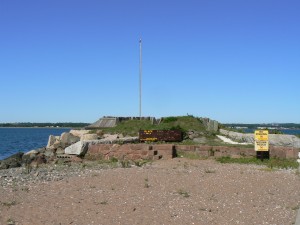 Hale, the official state hero, is also honored with a statue in New London and a bust in East Haddam (both communities in which he taught) as well as a statue at the state capitol building.
The Fort Nathan Hale site, next to a Coast Guard station, has seen several uses since it last hosted an active fort. In 1921, it was turned over to the City of New Haven, and it was used as a recreation area until it was damaged during the hurricane of 1938.
In the late 1960s, an effort was launched to restore the site in time for the U.S. bicentennial celebration in 1976.
Today, Fort Nathan Hale is open from 10 a.m. until 4 p.m. daily between Memorial Day and Labor Day.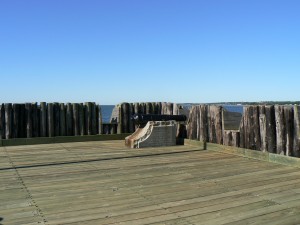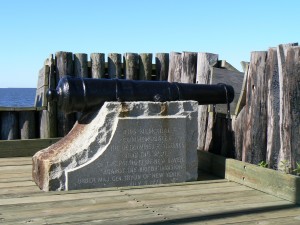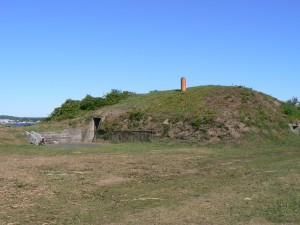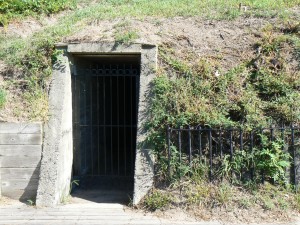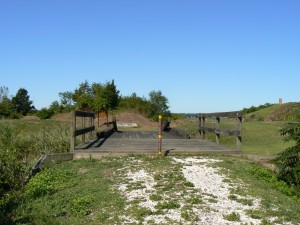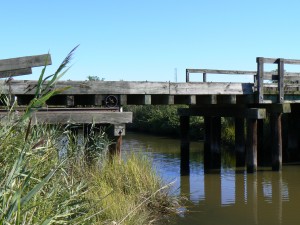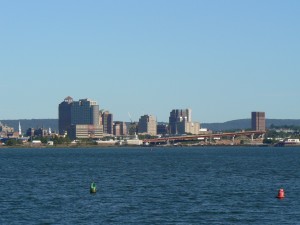 Tags: New Haven