War Memorials, Weatherly, PA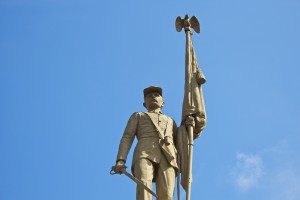 Memorials to the Korean War and Operation Desert Storm do not list any local casualties.
The large school building in the background was donated to the town in 1903 by Bethlehem Steel president Charles M. Schwab and named after his wife, a Weatherly native. The building originally served all grades, and was expanded in 1936. Separate elementary and middle schools were built over the years, and the borough closed the Schwab school after opening a high school in 1990.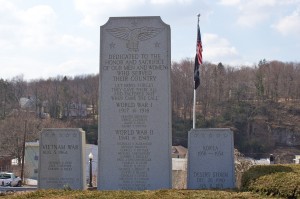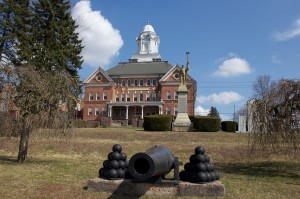 Page 2 of 2 | Previous page