Memorial Building, Rockville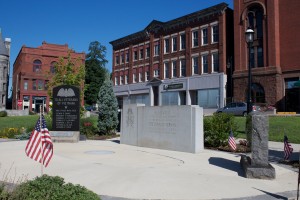 The San Francisco Cogswell erected at least nine fountains in different cities depicting himself, and inscriptions on the base advocated temperance.
Within two years of its dedication, the Rockville fountain had been stolen and dumped in a local lake. The fountain was recovered, stolen and recovered again before being donated to a World War II scrap metal drive.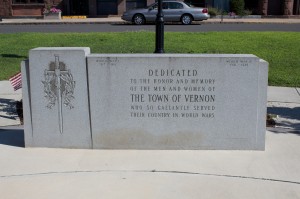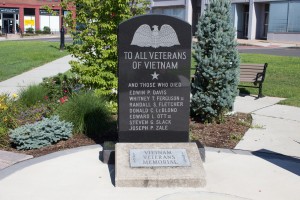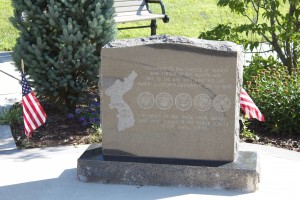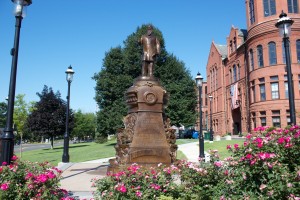 Page 2 of 3 | Previous page | Next page