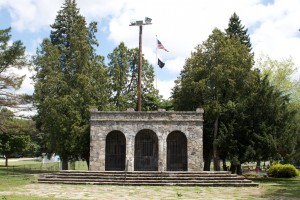 Willimantic honors residents killed in the World Wars and Vietnam with a downtown park and memorial.
Memorial Park, on Main Street (Routes 32 and 66) between Watson and Tingley streets, features a large monument dedicated in 1953. The monument features three archways that bear memorial plaques honoring Willimantic's war heroes.
The central archway features a bronze plaque reading, "Dedicated to the men of the City of Willimantic, Connecticut, who made the supreme sacrifice in the cause of freedom…in the flaming crucible of war. These patriots laid down their lives that all the peoples of the earth might dwell together in peace."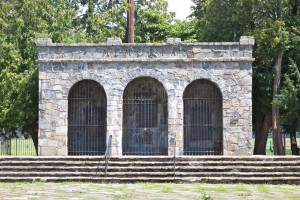 The central archway also has a plaque honoring the service of Willimantic's Vietnam veterans.
The plaque in the right (eastern) bears the names of 56 residents lost during World War II.
The  plaque in the left archway lists 29 residents who died while serving in World War I.
A boulder near the memorial bears a 1919 plaque honoring the service of local National Guard troops who served in World War I.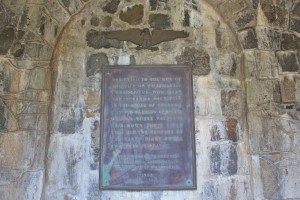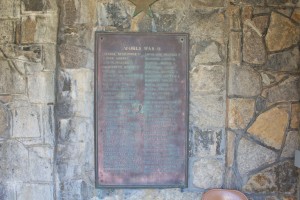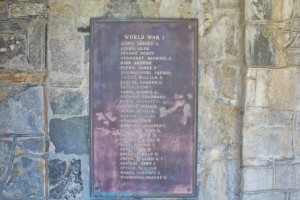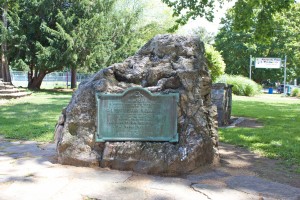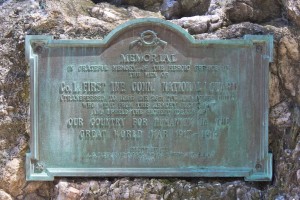 Tags: Willimantic, Windham